Urgent care centers must maintain a high standard of safety, ethical conduct, patient confidentiality, and medical waste removal frameworks. They generate a lot of blood waste, sharps, and bodily fluids daily. However, such waste can potentially lead to the spread of diseases and other biohazards if not disposed of correctly.
Implementing proper emergency care waste management practices in your facilities is imperative to protect your patients, staff, the general public, and the environment. Relying on experts like MedPro Disposal to streamline your urgent care facility's medical waste management systems goes a long way in not only keeping your facilities safe but also compliant.
How MedPro Disposal Can Keep You Compliant At A Fraction Of The Cost
Compliant medical waste removal services allow you to keep your patients and staff safe without compromising on OSHA and EPA policies for medical waste removal. However, at MedPro Disposal, we take it a step further by helping you streamline your emergency medical waste disposal practices, allowing you to cut your costs by up to 30%. We guide you through all stages of emergency medical waste disposal, from the moment waste is generated to pick up.
The Types of Medical Waste Generated By Urgent Care Centers
There are four core medical waste types you need to properly dispose of to stay compliant and keep everyone in such facilities safe from harm or infection.
Biohazard Medical Waste
Regulated or "red bag" medical waste comes under this category and is dangerous if left in the open. This type of medical waste includes emergency care objects or items saturated with blood or potentially infectious materials (OPIM) like tubing, PPE kits, gauze, and bandages.
You need to take special care to ensure the compliant collection, transport, treatment, and disposal of biohazardous medical waste generated through treatments and procedures within urgent care facilities and clinics.
Sharps Waste
Any medical waste that can pose a piercing hazard, like needles and blades, come under this category. Needlestick injuries, for instance, can happen when least expected. Sharps disposal waste management is important to prevent any harm to your staff or patients. Use specialized containers for storing and disposing of sharps medical waste generated in emergency care clinics.
Sharps waste can be created due to medical procedures like allergy tests. They can also be a byproduct of immunizations and blood tests. Moreover, they are often contaminated with tissue or blood. They can therefore be a source of infection if not quickly and adequately stored for later disposal.
Pharmaceutical Waste
Such medical waste includes expired or partially used ointments or medicines given to patients as part of doctor-approved treatments. Therefore, your center must classify and dispose of pharmaceutical waste using suitable containers. Because in doing so, you will improve community safety by allowing your patients to safely and anonymously remove undesired medications and prevent prescription drug abuse.
With pharma waste in general, you will need to pay attention to the proper handling, storage, and disposal of hazardous and non-hazardous medication waste. Additionally, good emergency care clinic medical waste management should have staff who correctly understand schedule II to V (based on DEA regulations) controlled substance wastage.
Documents Shredding
Find medical waste removal experts who can securely and thoroughly perform paperwork destruction services. This service helps emergency care centers stay legally secure by disposing of patient-protected health information, most of which are confidential or private, like patient phone numbers, names, and addresses.
Streamline your administrative tasks by relying on MedPro Disposal's effective document shredding services. Our team can also guide you on locking such information inside secure consoles before we can securely shred them for you.
Train Your Staff For The Proper Disposal of Medical Waste
Time is a critical component when it comes to emergency care medical waste disposal, and even more so since urgent care clinics are fast-paced environments. Therefore, it is crucial to keep your staff on top of their game in delivering better patient outcomes while ensuring that they safely and efficiently dispose of emergency medical waste.
This is why MedPro Disposal offers highly efficient training courses to keep your staff and other personnel ready to handle emergencies without compromising the compliance and safety standards expected of your establishment.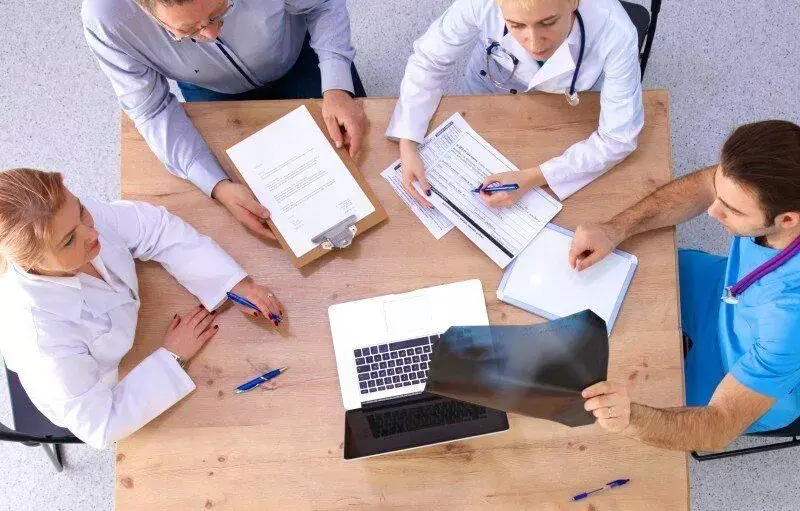 HIPPA and OSHA Compliance Training for Urgent Care Center Employees
Our carefully structured compliance training courses can up-skill your staff in the proper handling and storing of different medical waste generated in and around emergency care clinics. With our programs, your team will always be protected from accidental exposure to biohazardous waste, segregate it properly and store it safely before you hand it over to us.
Medical Waste Disposal Cost
Due to an unpredictable economy, mindful and cost-effective medical waste management services are vital. In addition, affordable medical waste removal services in North America are essential for emergency care centers because the money you save can be invested in other areas of your practice.
With MedPro Disposal's competitive rates, you can save expenses while ensuring the well-being of your patients, staff, and the environment. The best part? You can rest assured knowing we will adequately handle the waste generated by your practice even after we collect it from you.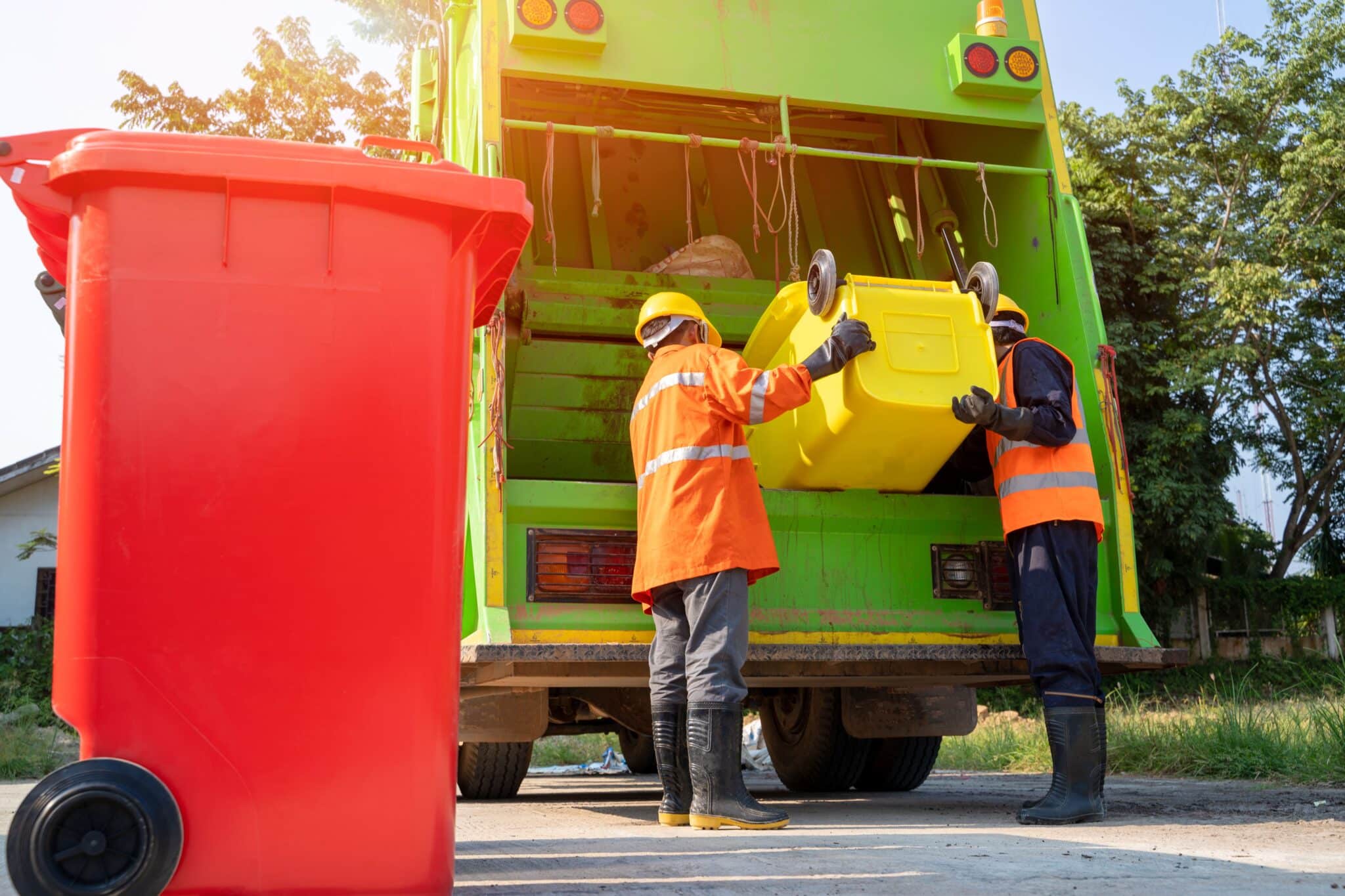 Ready To Get Expert Medical Waste Management Services For Emergency Care Centers?
Reach out to MedPro Disposal today and choose cost-effective ways to reduce your administrative burden and ensure compliance. We handle all types of emergency care clinic medical waste management, so get in touch with us to learn more.