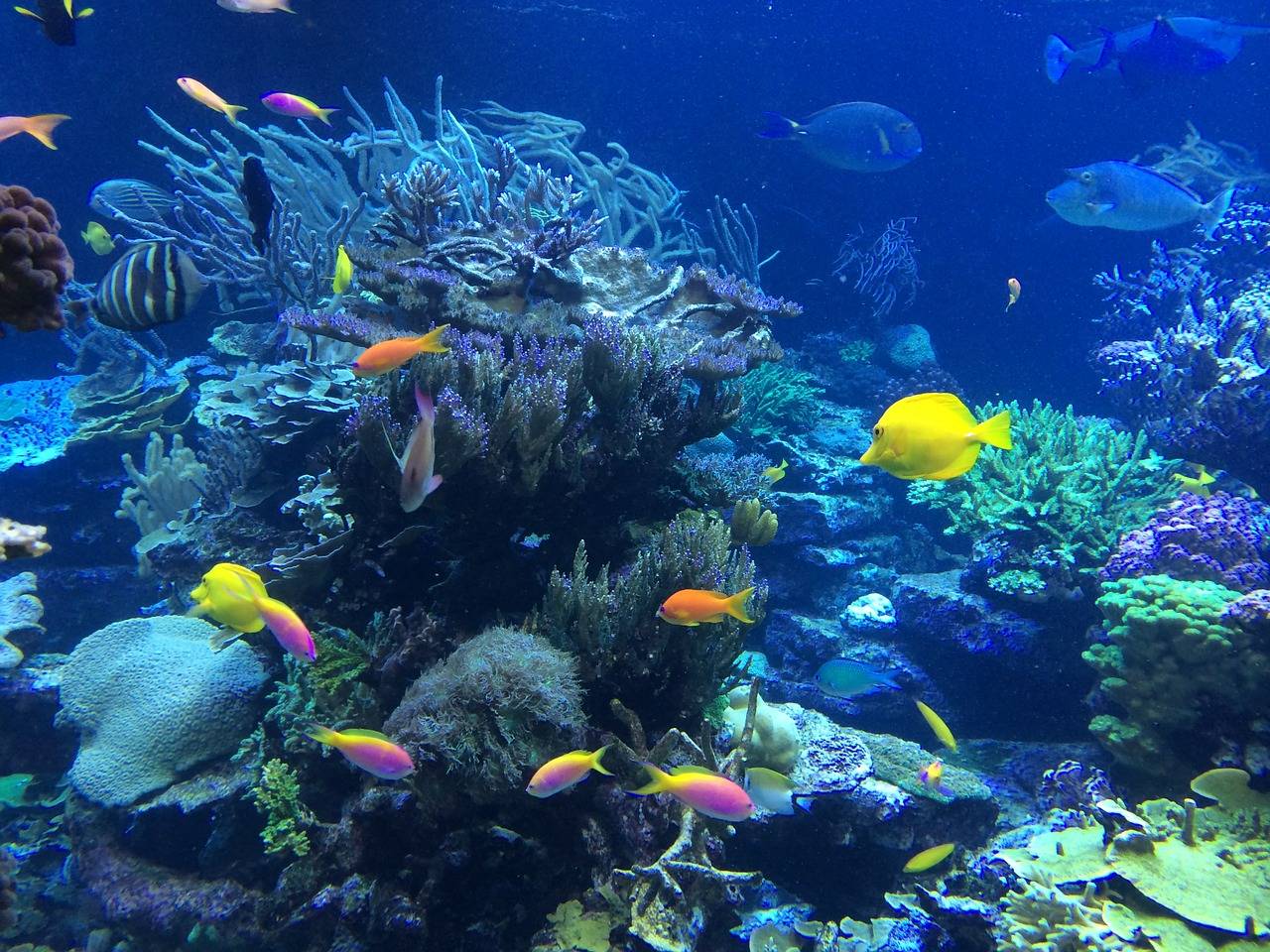 Posted on October 24, 2016
Absolutely Not!

Throwing your medications down the drain is prohibited. This is the most wrong way you can dispose of any medications you may have. This is due for many obvious reasons. Medicines that are flushed or poured down the drain can end up polluting water system. Thus, contaminating aquatic species and a community's food and water supply. There have been countless numbers of studies conducted on the effects of flushing medications down the drain. Scientists have found medicines in surface, oceans, and soils and sediment. While these levels might be low, they still have a great impact on the aquatic life and the environment.
Solutions to Safely Disposing Medications:
There are multiple ways to dispose of medications, all of which are better than flushing them down the drain. Medicine take-back programs are a good way to safely dispose of unused or unwanted medications. Companies such MedPro Disposal offer cost-effective pharmaceutical mailback programs that will rid you of any pharmaceutical disposal problems you may have. Also, the U.S. Drug Enforcement Administration (DEA) periodically hosts National Prescription Drug Take-Back events where collection sites are set up in communities nationwide for safe disposal of prescription drugs. Local law enforcement agencies may also sponsor medicine take-back programs for your community. Other than waiting for a medicine take-back events, collectors registered with the DEA, DEA-authorized collectors safely and securely collect and dispose of pharmaceuticals containing controlled substances and other medicines. These collectors within your community can be a local retail pharmacy, hospital, or law enforcement. Check with your community to better understand where you can find these sites to dispose of any unwanted/unused pharmaceuticals.
© MedPro Waste Disposal, LLC, 2020. Unauthorized use and/or duplication of this material without express and written permission from this blog's author and/or owner is strictly prohibited. Excerpts and links may be used, provided that full and clear credit is given to the author and MedPro Waste Disposal, LLC with appropriate and specific direction to the original content.